Accept, Automate & Monetize
Payments on Your Platform
Integrate Once and Improve Payment Success for Every Vendor Forever!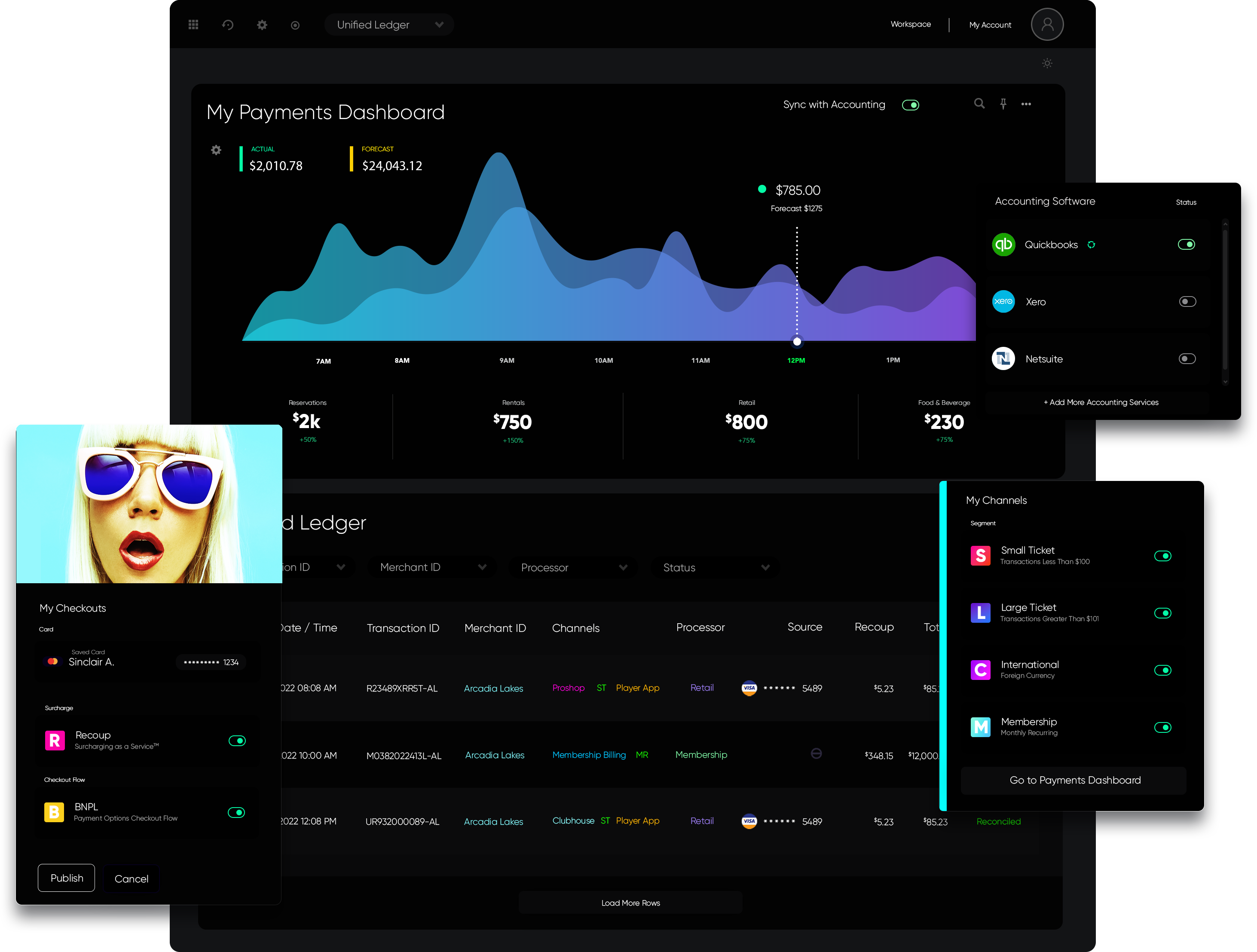 Get Connected
with Just a Click
Easily connect your entire payments infrastructure with just credentials, in a single portal via user-friendly dashboards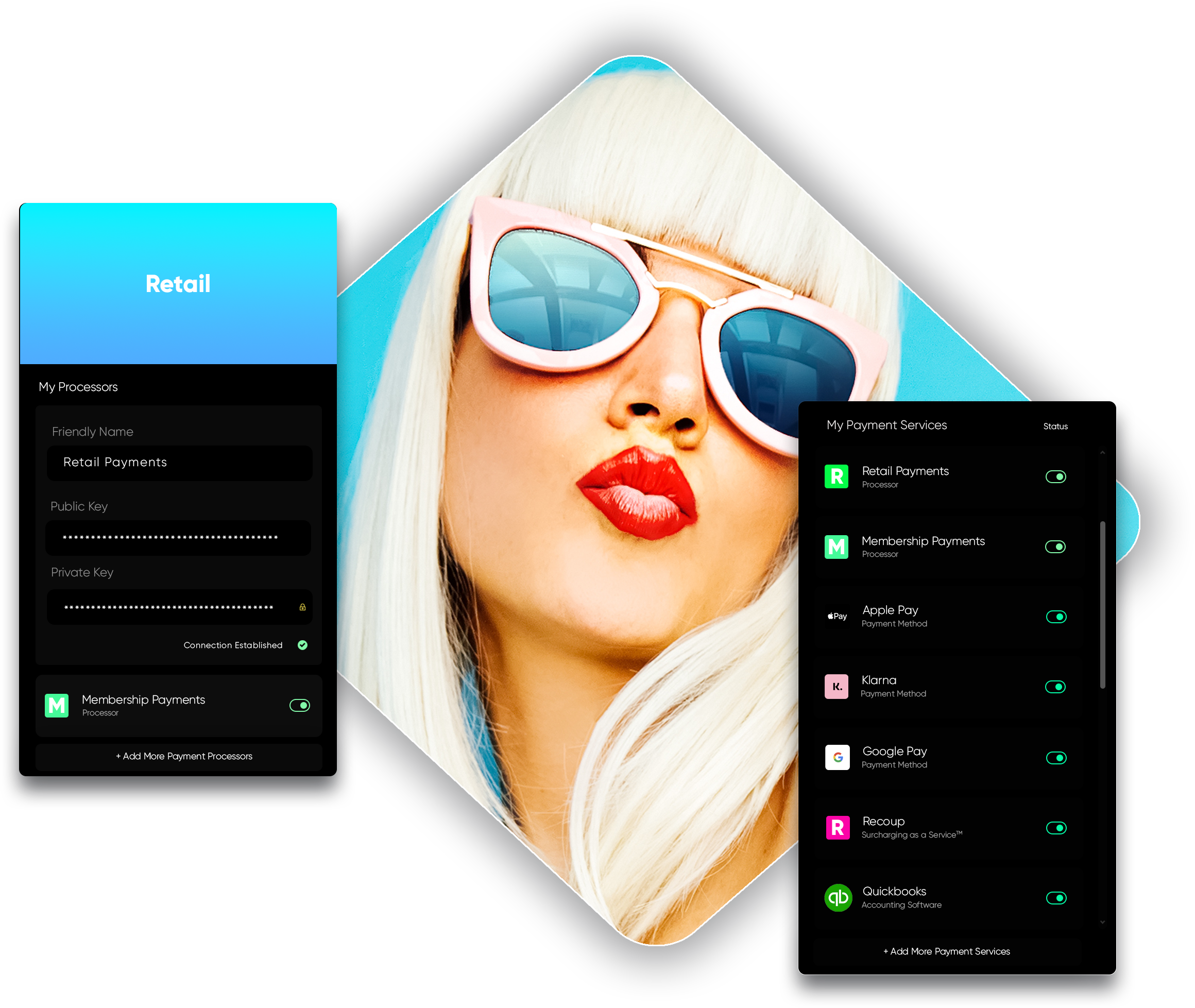 Elevate Payments
Take your platform's payments experience to the next level with Scratch's all-in-one solution.
Be More Competitive
Elevate your platform's payment experience for every vendor with fully-agnostic payments.
Improve Payment Success
Capture more revenue with increased auth rates and intelligent "best-cost" routing.
Expand Your Reach
Open new markets fast with localized payment experiences and payment partners.
Drive New Revenue
Increase platform revenue with white-label payment apps and services.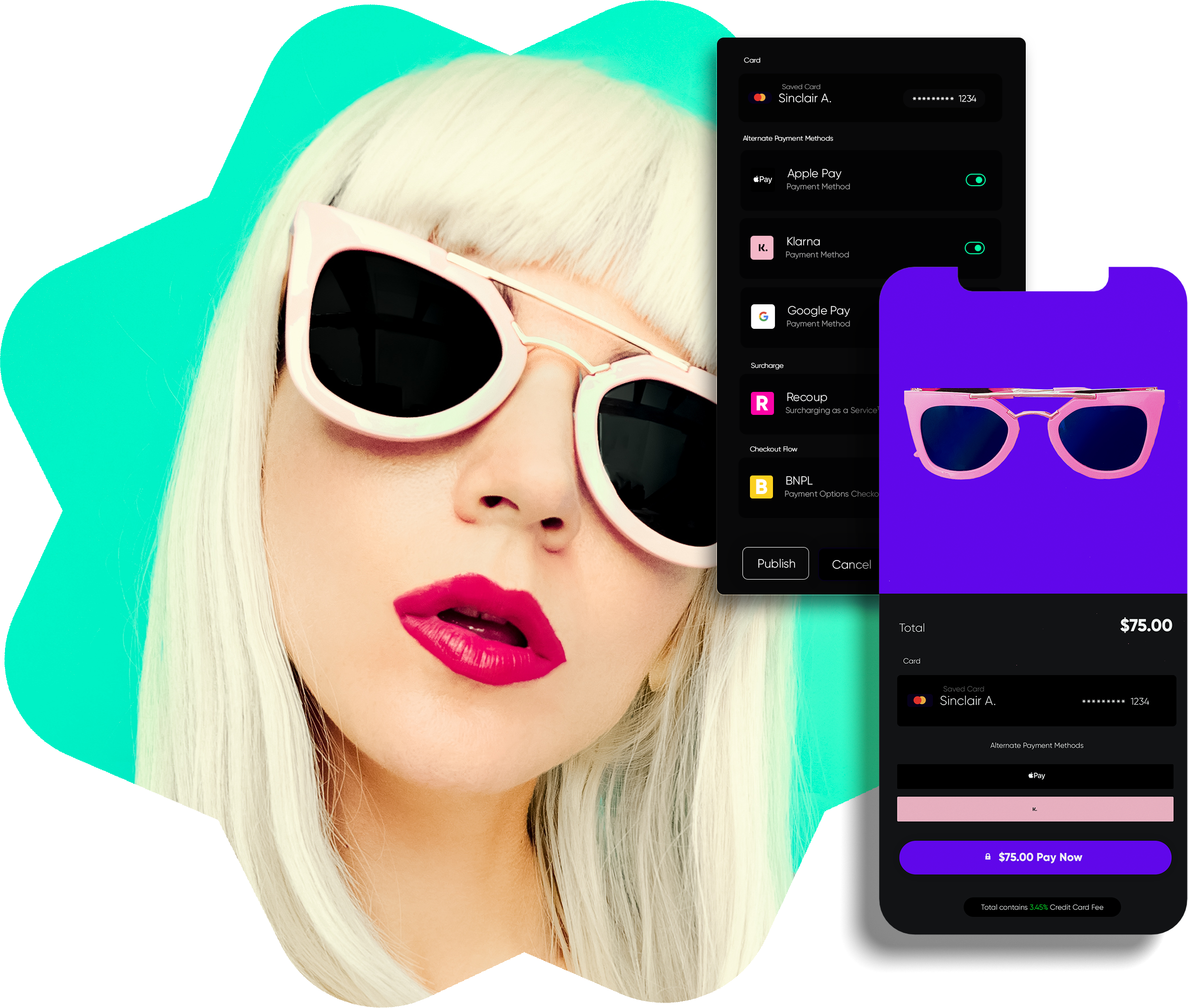 Deliver Personalized Checkout Flows for Every Customer at Scale.
Eliminate payment friction and checkout abandonment with checkout flows that delight customers with the payment options that they expect no matter where they are or how they like to pay.
Empower Every Vendor On Your Platform
with Payment Automation
Increase the lifetime value of every customer with amazing no-code workflows and automations.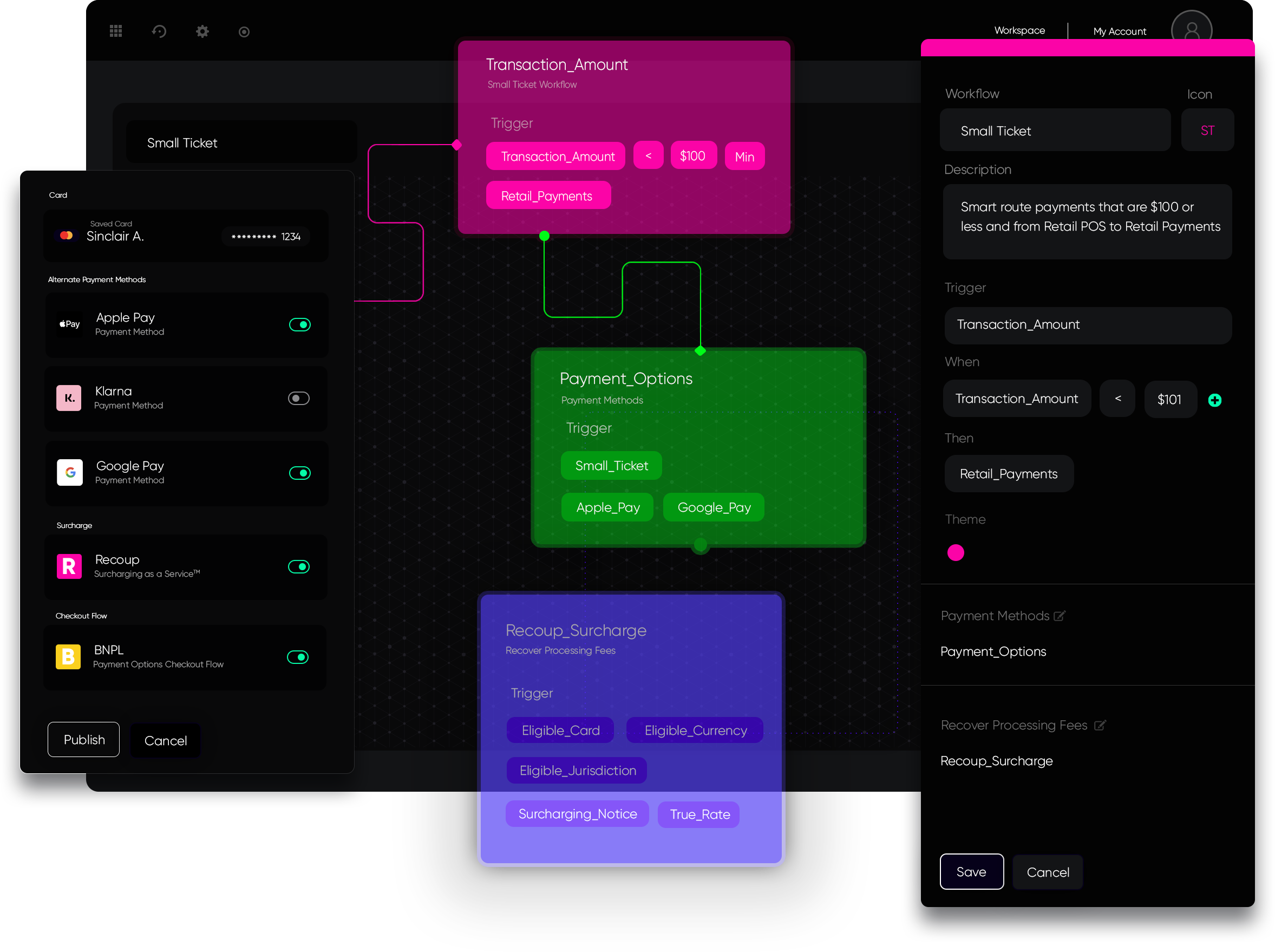 Take Charge with Composable Point of Sale and Integrated Payment Controls.
Customize your point of sale and achieve best cost processing with intelligent payment orchestration built in. Route transactions by amount, location, and revenue channel - all managed via integrated payment controls without writing a single line of code.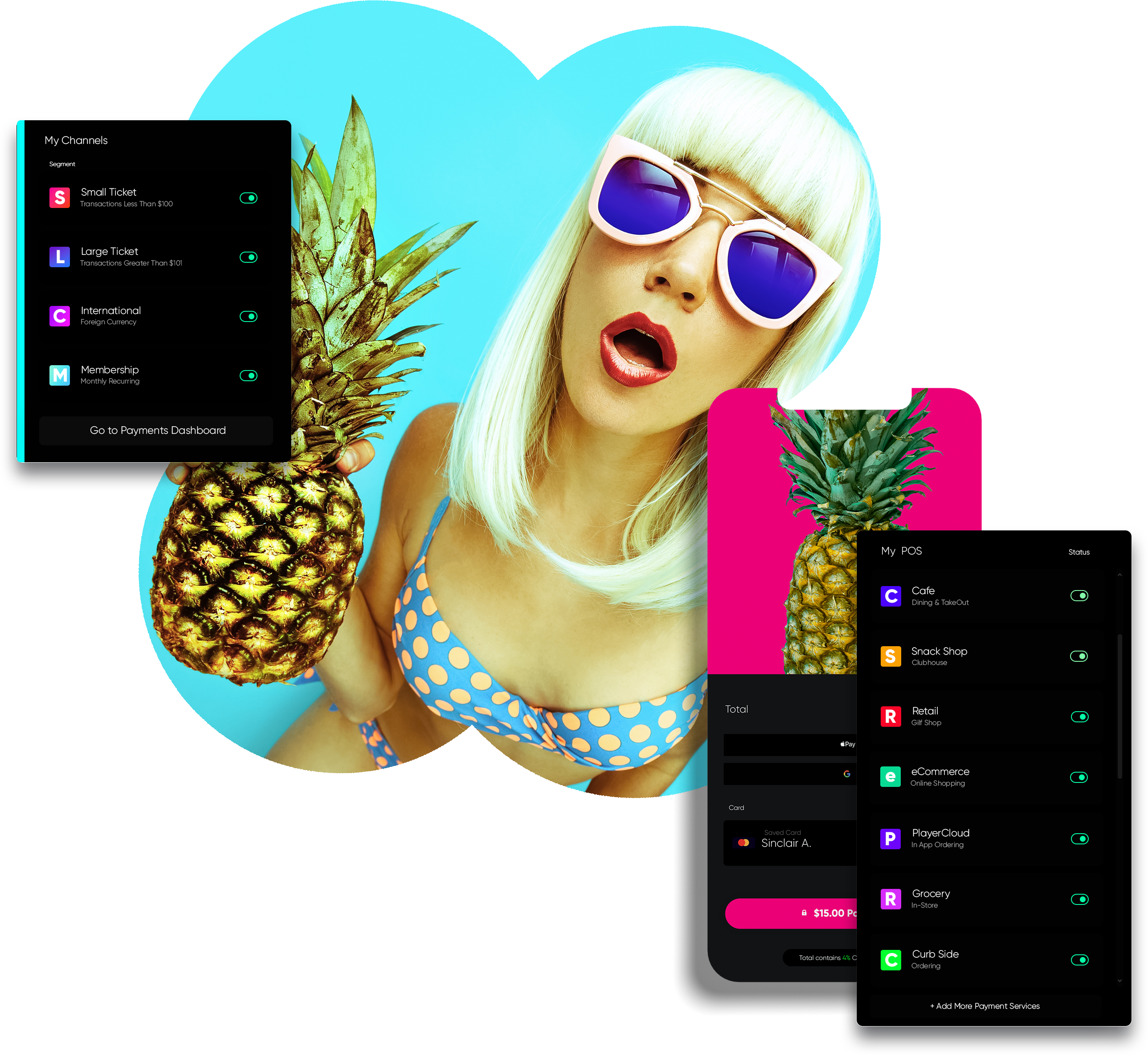 Extend Your Payment Stack
with Building Block Apps
Scratch Blocks Snap Together to Transform Your Platform Payments
Giving Every Vendor More Control Over How They Get Paid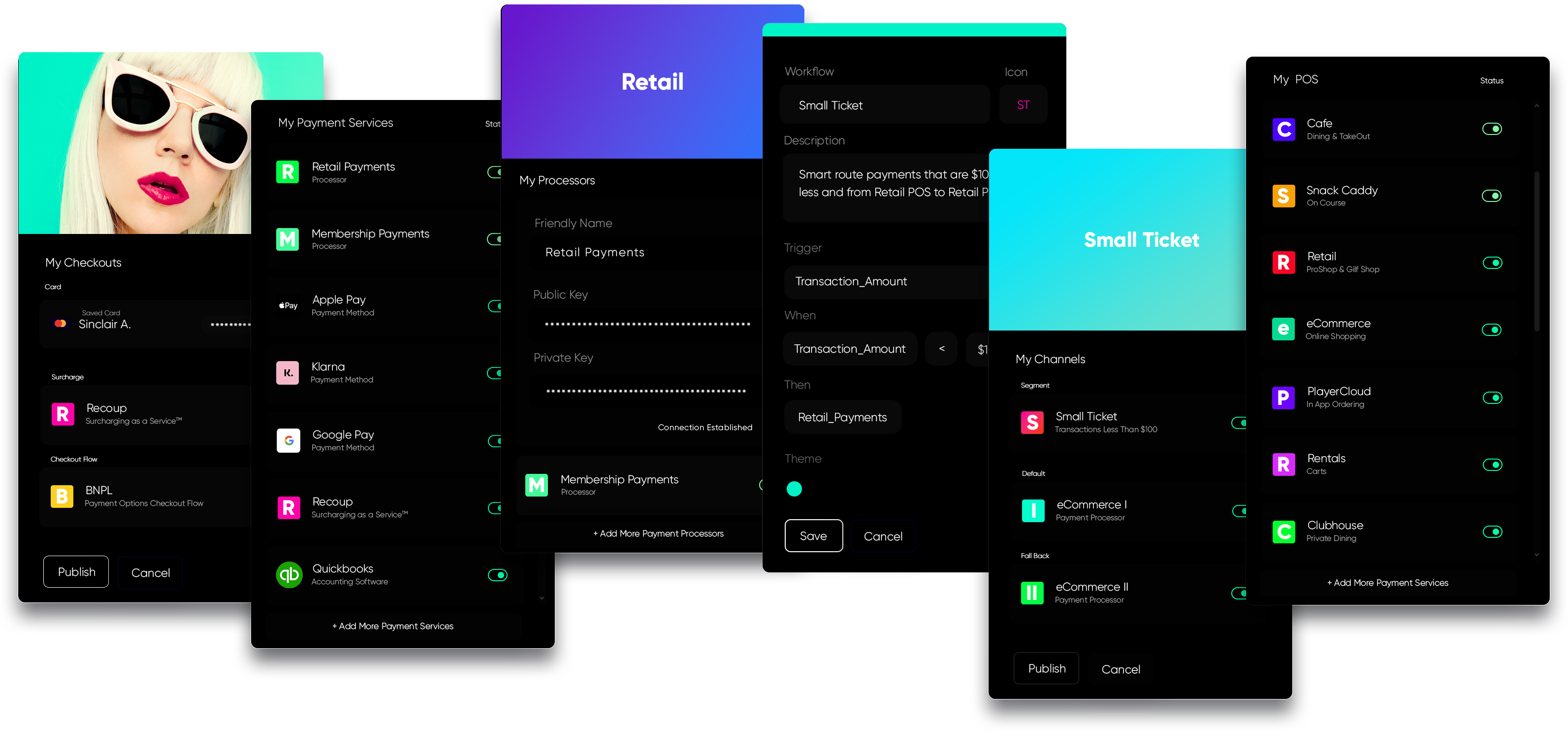 Free Your Team from the Hassle
of Manual Payments Maintenance
Manage payments without employing large teams of payment professionals
or spending hours trying to keep up with all the ways you get paid.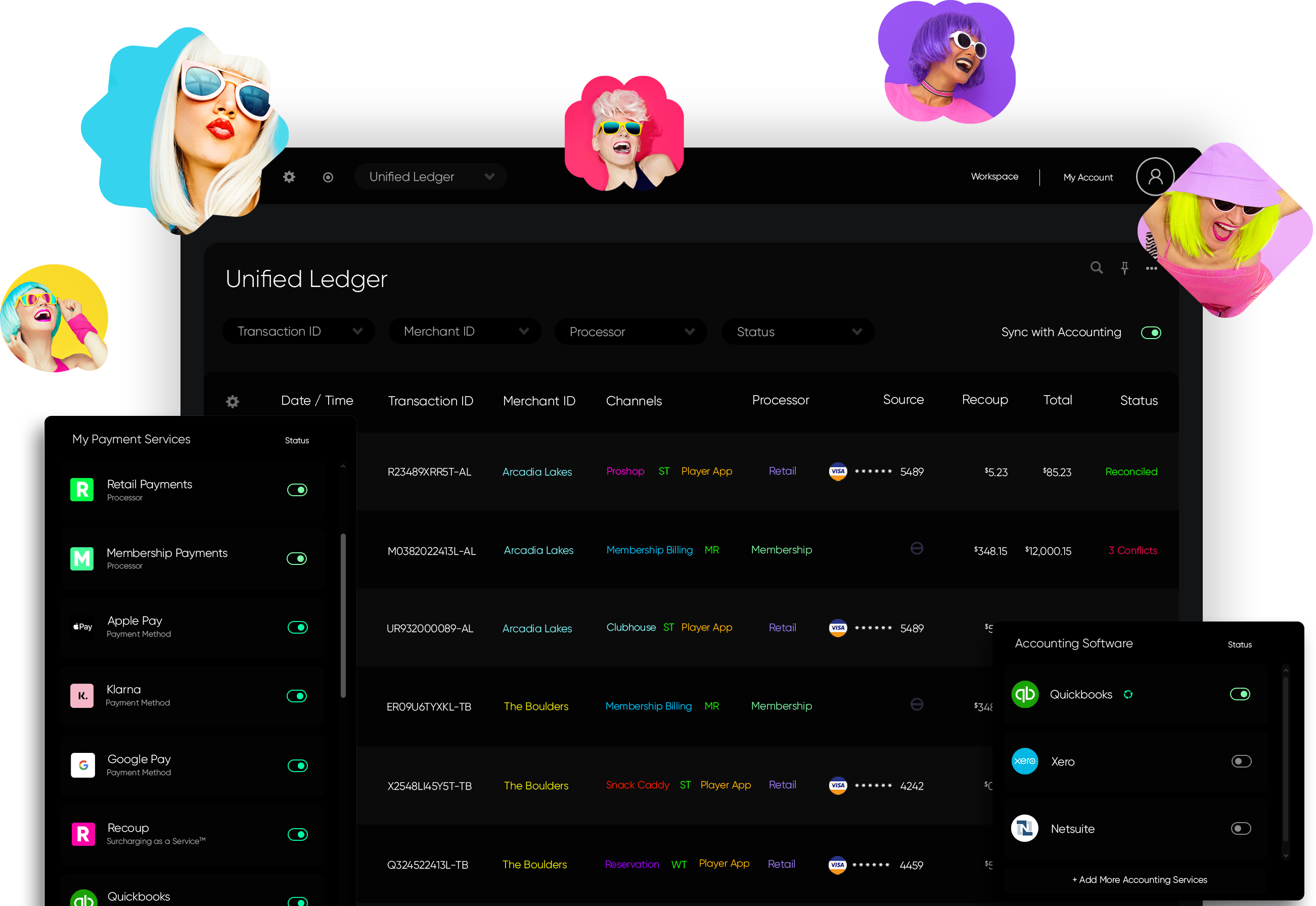 Build a Payment Stack
That Builds Your Business
Monetize a Growing Marketplace of Payment Apps & Services
While Maintaining Control of the Downstream Customer Experience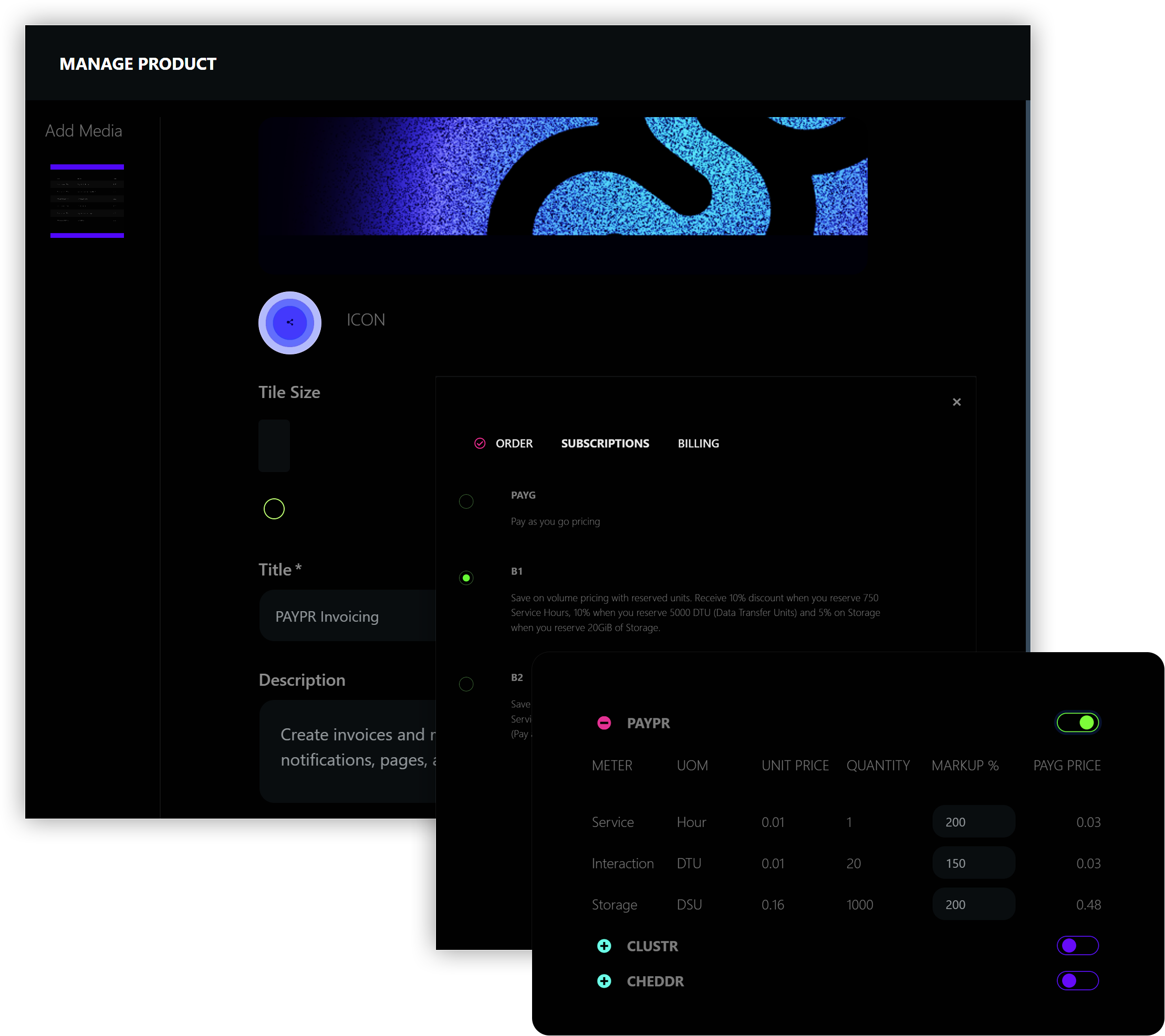 Easy for Developers
Made for Humans
Connect Your Entire Payments Infrastructure with a Single API
and Empower Vendors with Drop-in Integrated Payment Controls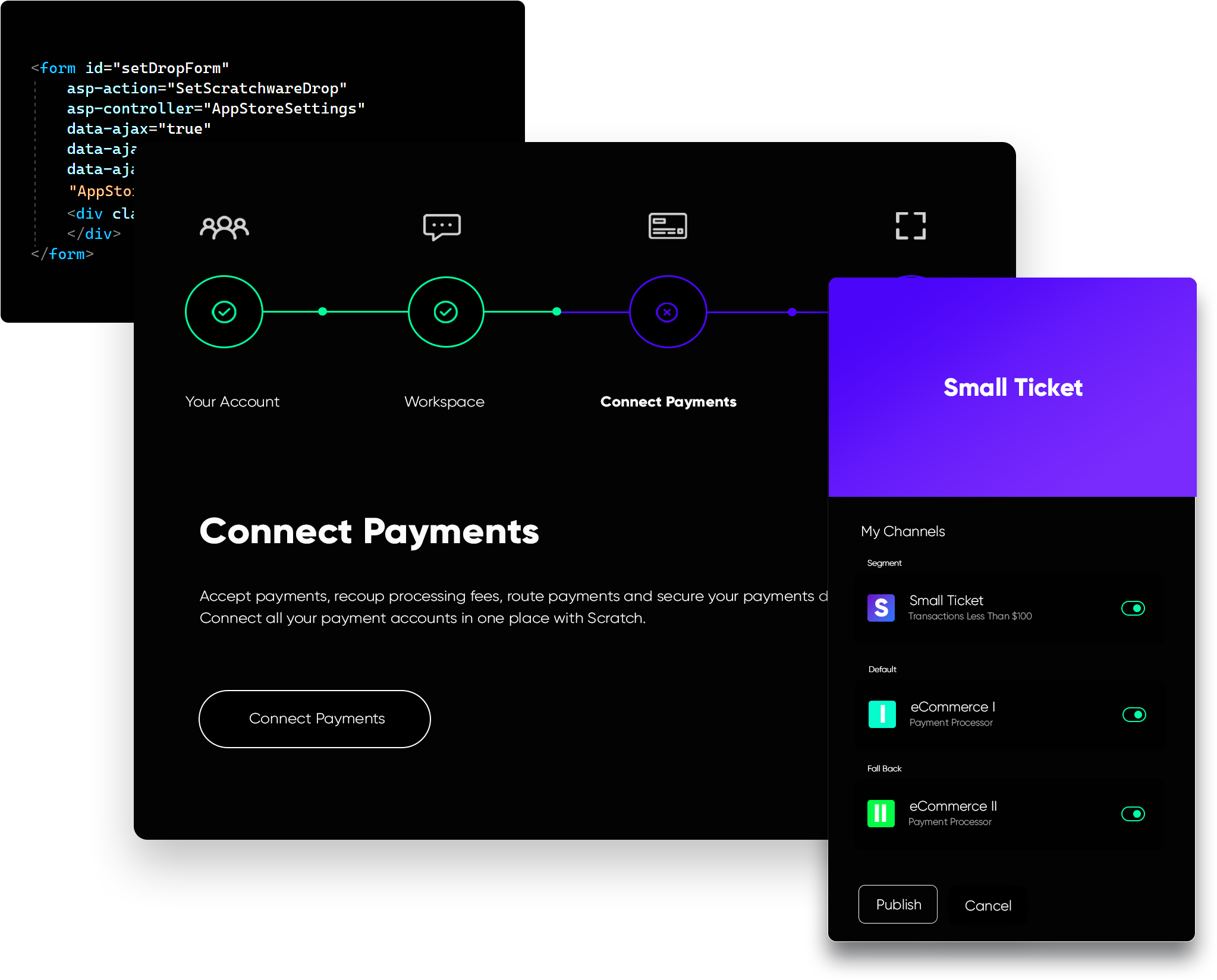 Become a Scratch
Certified Retail Partner
Scratch invites interested individuals in payments and managed services to apply to become a Certified Reseller, Independent Sales Partner. As a Scratch
CRISP representative, you will have access to the latest sales tools, best-in-class brands, and materials to make the most out of your new venture.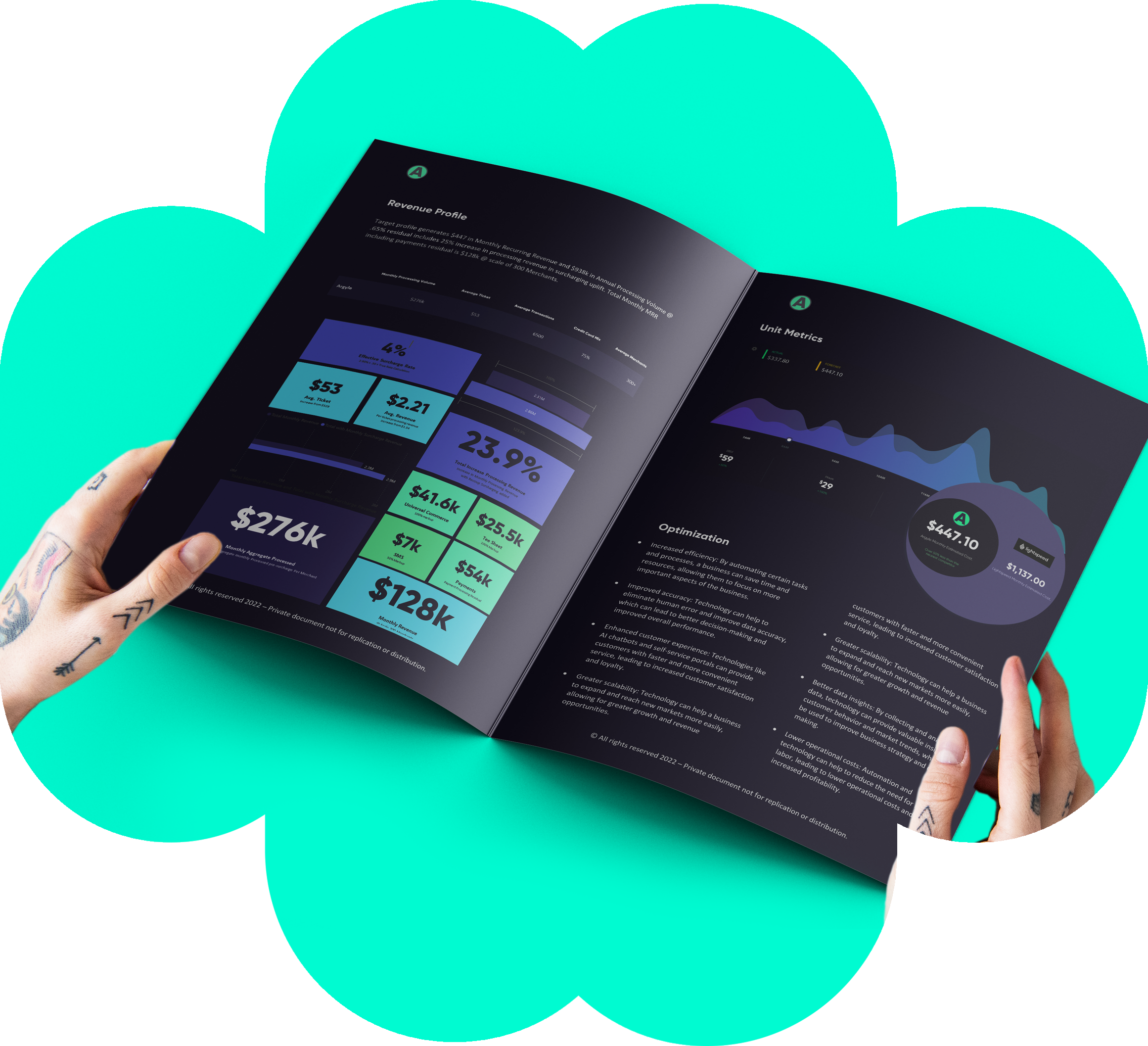 Not Your Parents
Payment Stack
About Scratch
Scratch is your platform's fully-agnostic payments infrastructure. Scratch products work together to supercharge the payments experience for every vendor with no-code tools that improve payment success, reduce fees, and deliver personalized payment experiences for every customer at scale. Scratch is simple to adopt and integrates through a single API. Drop in Scratch controls anywhere you would like to facilitate a payment flow and vendors can manage their payment channels via simple widgets without leaving your platform.
Scratch Software Inc. HQ
Scratch Software Inc. is a Delaware Company that is Headquartered in Phoenix Arizona.